Global Housing Training Institute UK
In 2019, CUBO and ACUHO-I hosted the first Global Housing Training Institute (GHTI) in the UK in Edinburgh.
The GHTI is a unique opportunity for student accommodation professionals around the globe to participate in an intensive development event to build meaningful skills, discuss critical issues, and form strong bonds with colleagues.
It's designed to foster cross-border conversations, to share best and next practice concepts to assist different regions of the world, where specific professional development and growth is desired to continually improve student accommodation and residential communities.
This is an exceptional professional development experience for advancing professionals (those with a minimum of 3 years' experience) working in student accommodation. Participants will meet and interact with other colleagues and establish mentor relationships with experts in the field while gaining the skills and competencies needed to meet the current and future demands of the profession.
The GHTI is the only intensive, residential, professional development opportunity specifically for student accommodation professionals to be offered in Europe.
What's included
A five-day programme of professional development at the University of Warwick, led by an international faculty, with single/ensuite accommodation and all meals. 
Discover the local area
There is plenty waiting to be explored on campus and close to the University of Warwick.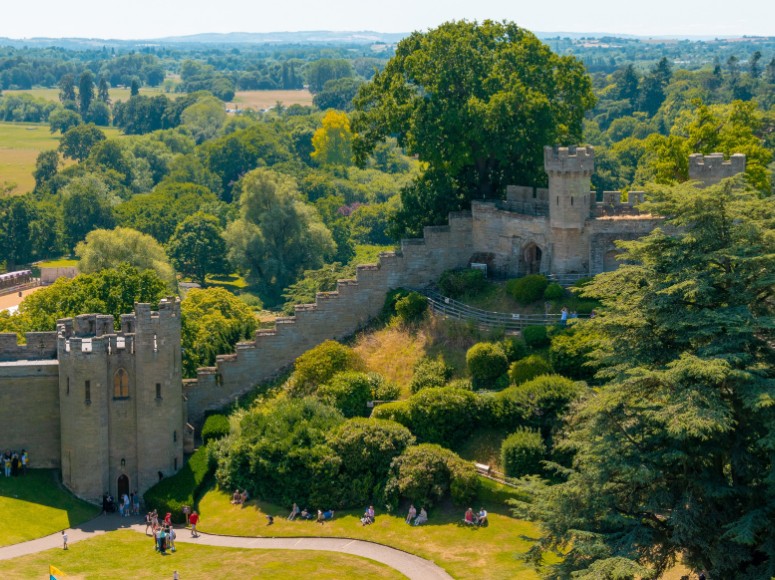 Warwick
Uncover the history of Warwick, home to one of the finest castles in the country. It's also home to a wealth of historic buildings, and plenty of places to eat and drink.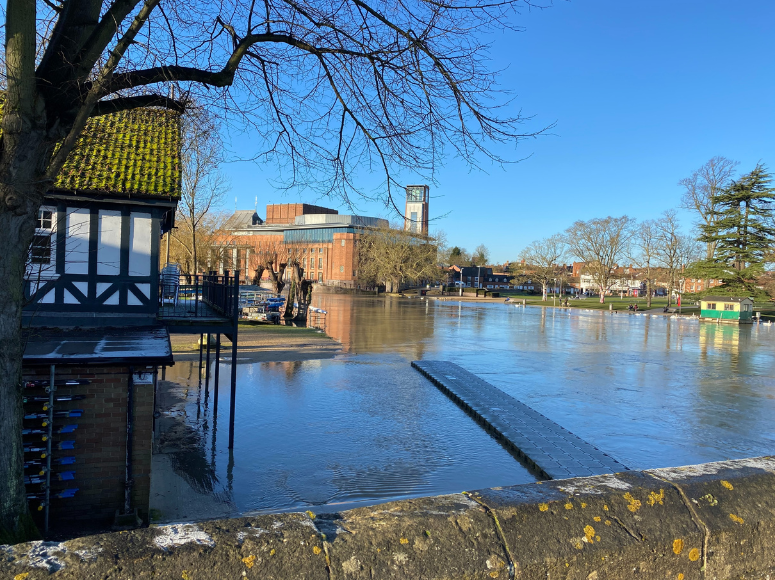 Stratford-upon-Avon
A medieval market town and the birthplace of William Shakespeare. Set on the banks of the River Avon, it's home to historic buildings, shops, restaurants, cafes and bars, and, of course, great theatre.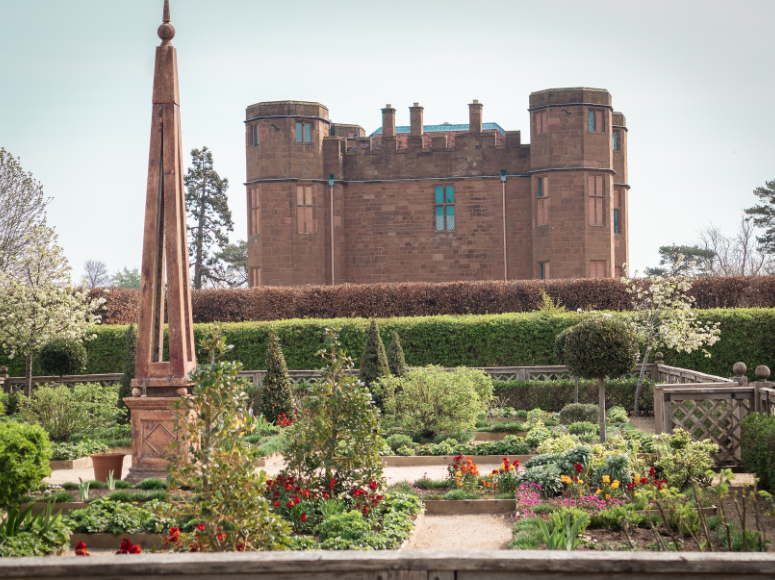 Kenilworth
Take the traffic-free countryside walk to Kenilworth and unearth castle ruins. Kenilworth packs in a lot for a small town with some great restaurants.